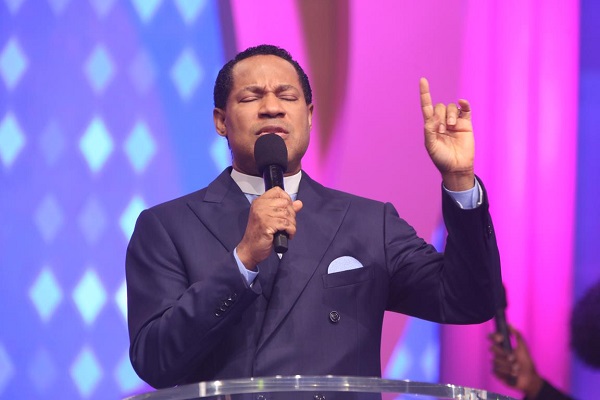 We're called to manifest Christ's virtues, perfection, and excellence. Learn more in this Friday's Rhapsody. Visit http://rhapsodyofrealities.org to learn more about our Rhapsody Global initiatives.
Job 22:27-29 says, 'Thou shalt make thy prayer unto him, and he shall hear thee, and thou shalt pay thy vows. Thou shalt also decree a thing, and it shall be established unto thee: and the light shall shine upon thy ways. When men are cast down, then thou shalt say, There is lifting up, and he shall save the humble person'.
At our prayer times today, we'll intercede fervently in tongues of the Spirit for all men and leaders of nations; pray specially for Christian workers and missionaries in various countries. See you at 7 pm GMT+1/2 pm EST for the final session of 'Your Loveworld Specials' Season 2, Phase 5, and invite others to join you on any of the Loveworld Networks, Ceflix, Live TV Mobile App, and various social media platforms. God bless you.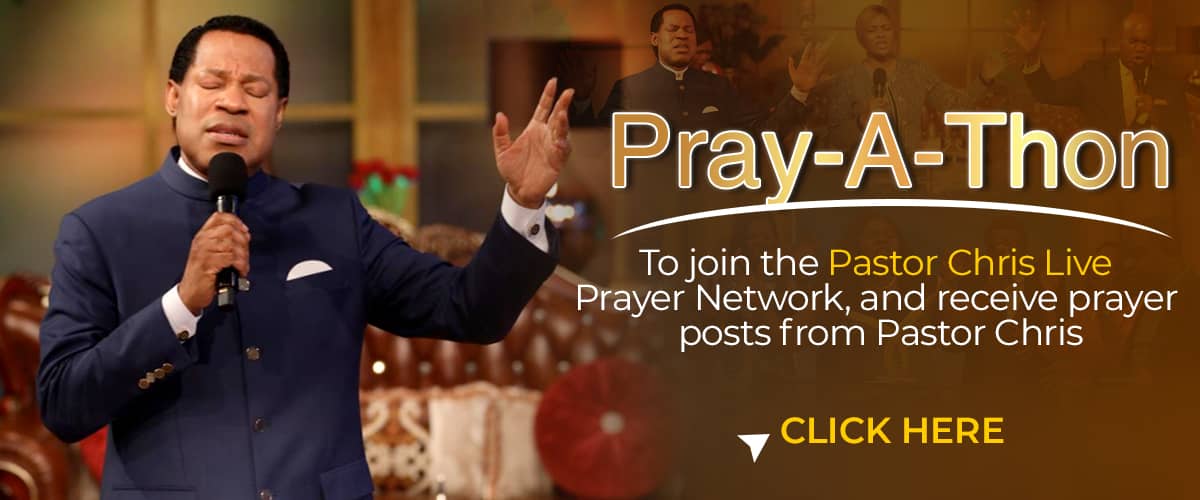 Please follow and like us: