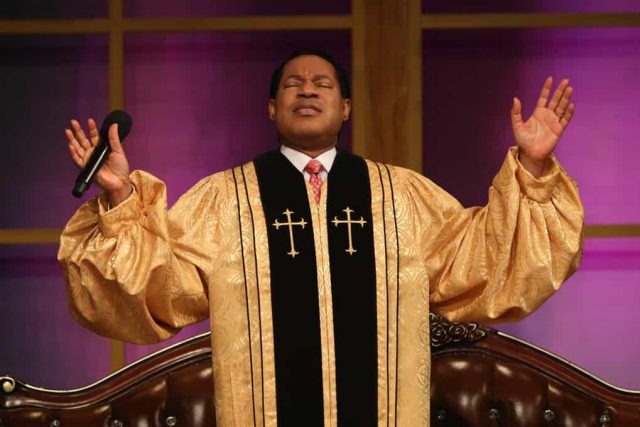 Let your faith work in reaching people for Christ. Learn more in this Monday's Rhapsody.
Ephesians 5:18-20 says, 'And be not drunk with wine, wherein is excess; but be filled with the Spirit; Speaking to yourselves in psalms and hymns and spiritual songs, singing and making melody in your heart to the Lord; Giving thanks always for all things unto God and the Father in the name of our Lord Jesus Christ'.
Isaiah 44:23 says, 'Sing, O ye heavens; for the LORD hath done it: shout, ye lower parts of the earth: break forth into singing, ye mountains, O forest, and every tree therein: for the LORD hath redeemed Jacob, and glorified himself in Israel'.
At our prayer times today, we'll pray, praise, worship and give thanks to the Lord fervently, in tongues of the Spirit. The Lord has done and continues to do great things for us, whereof we are glad. Hallelujah!
Remember to tune in to today's broadcast of Your Loveworld at 7pm GMT+1/ 2pm EST. God bless you.
Please follow and like us: