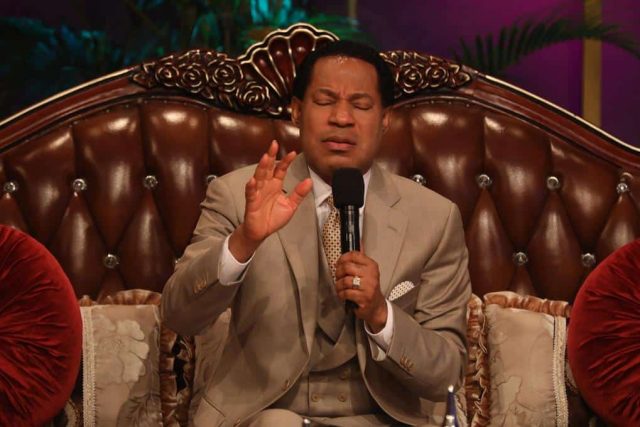 We praise the Lord for a glorious communion service yesterday, where we had people participate from all around the world, right in their homes, with many receiving salvation and healing. Be sure to review your notes on the important thoughts shared. Get the new April edition of Rhapsody of Realities, and several other downloadable materials from the store on your Rhapsody app, including children's books.
Jeremiah 1:9-10 says, "Then the Lord put forth his hand, and touched my mouth. And the Lord said unto me, Behold, I have put my words in thy mouth. See, I have this day set thee over the nations and over the kingdoms, to root out, and to pull down, and to destroy, and to throw down, to build, and to plant".
At our prayer times today, we'll pray fervently in tongues of the Spirit; and in line with the above verses of Scripture, intercede for the nations, cutting down and destroying through faith filled words, and in the authority of Christ, the works, schemes, lies, fears and every evil machination of the adversary. Declare only the will of God prospers in this day, over every crisis; and worship the Lord. We're continuing with our fasting and praying today.
Remember to select two 15min segments of prayer by visiting prayer.yourloveworld.org. Also tune in to 'Your Loveworld' at 7pm GMT+1 from today, to Friday, as we share the word and pray together. Programs will be on all our Loveworld TV and Radio Networks, as well as ministry websites, Ceflix and the Live TV mobile Apps. God bless you.
Please follow and like us: