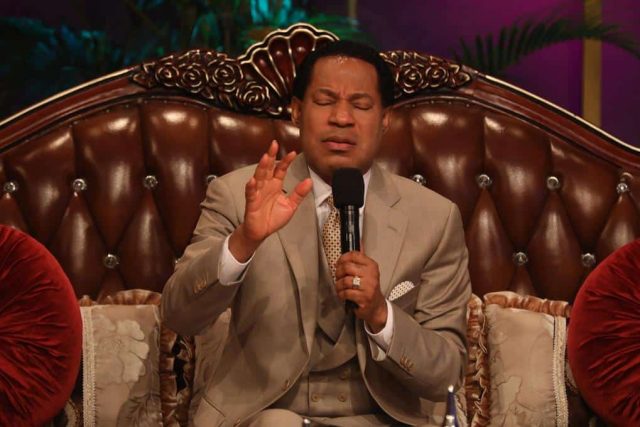 Conceptualization with corresponding action results in success. Find out how to activate the power of action in today's Rhapsody. Study it and share with others too.
1 Timothy 2:1-4 says, 'I exhort therefore, that, first of all, supplications, prayers, intercessions, and giving of thanks, be made for all men; For kings, and for all that are in authority; that we may lead a quiet and peaceable life in all godliness and honesty. For this is good and acceptable in the sight of God our Saviour; Who will have all men to be saved, and to come unto the knowledge of the truth'.
At our prayer times, we'll pray fervidly in tongues of the Spirit, and in accordance with the above verses of Scripture, for leaders of nations and all those in authority; that they be guided by God's Spirit to act righteously, boldly, and in all wisdom, at this time, bringing to pass the Father's will, all around the world.
Remember to tune in today for Your Loveworld, live from 7pm GMT+1/2pm EST, on all Loveworld Networks, ministry websites and the LiveTV mobile app. God bless you.
Please follow and like us: