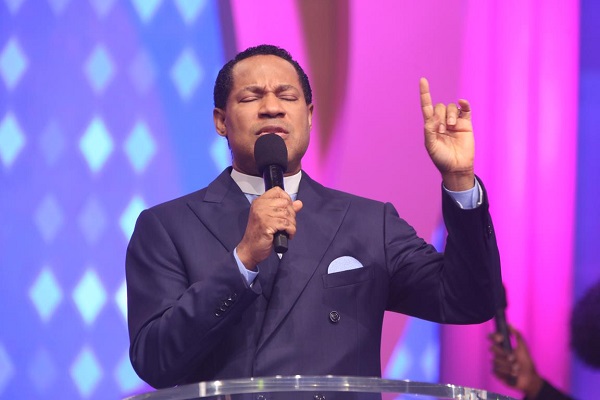 Get some insight into God's plan for your life in this Monday's Rhapsody. Rhapsody of Realities is an effective tool for soul winning. Learn more on how you can use it. Visit http://rhapsodyofrealities.org 
1Timothy 2:1-4 says,​ 'I exhort therefore, that, first of all, supplications, prayers, intercessions, and giving of thanks, be made for all men; For kings, and for all that are in authority; that we may lead a quiet and peaceable life in all godliness and honesty. For this is good and acceptable in the sight of God our Saviour; Who will have all men to be saved, and to come unto the knowledge of the truth'. Hebrews 13:3 (NIV) says, 'Continue to remember those in prison as if you were together with them in prison, and those who are mistreated as if you yourselves were suffering'.
At our prayer times today, we'll pray fervently in tongues of the Spirit, praying in accordance with the verses of Scripture above, for all men, and those in authority in our nations and around the world; and for Christians suffering severe persecution and those incarcerated for their faith in Christ. God bless you.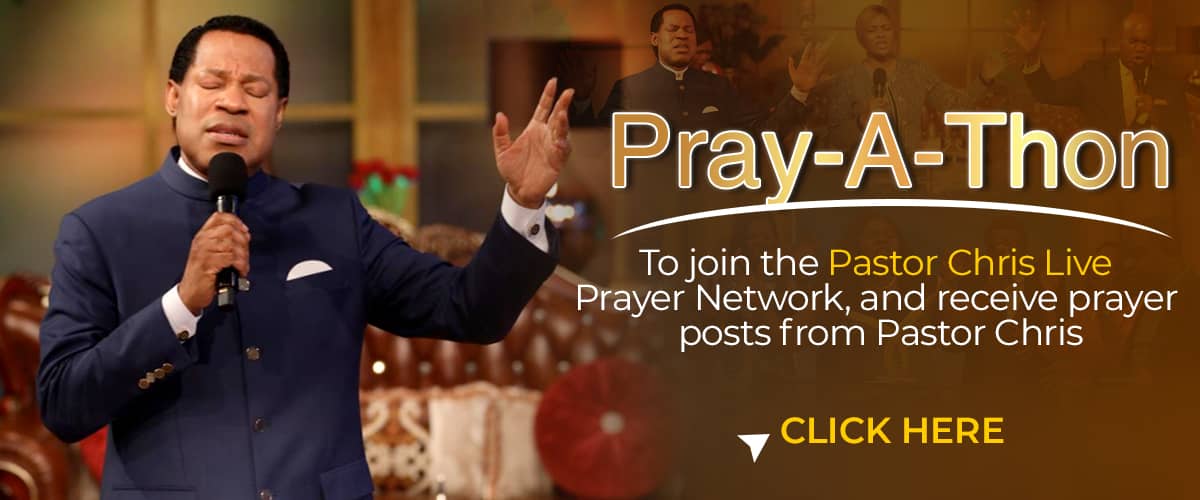 Please follow and like us: