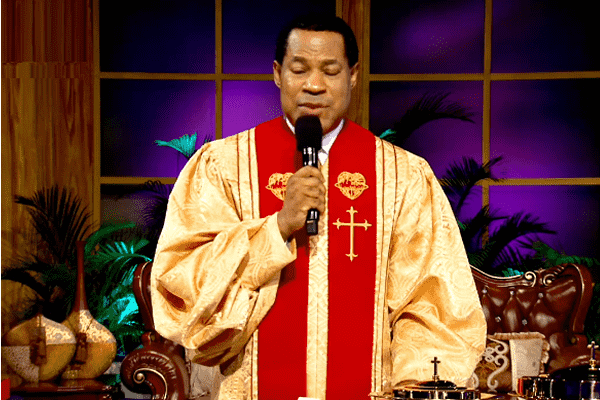 We had a glorious communion service yesterday, ushering us into this special month of prayer, in a year of intense prayer. Hallelujah!
As we shared yesterday, we'll continue in prayer as follows: – Praying for 15min at 12noon and 10pm (Local/GMT) every day of this month. – Praying personally everyday, for an additional 15min of choice, and also when your zone/church/group is scheduled to lead the global prayer chain. – Praying for 1 full hour with your zone/church (connected online and onsite), when on coordinated schedule. You'll get more details from your Church Pastor. – Organising prayer sessions with 10-20 new people to join the global prayer chain, as we increase the prayer force around the world. It's going to be an awesome month of transformations by the Spirit, for nations, governments, families, homes, and individuals; and a wonderful blessing to you.
1 Timothy 2:3-4 says, '…For this is good and acceptable in the sight of God our Saviour; Who will have all men to be saved, and to come unto the knowledge of the truth'.
At our prayer times today, we'll intercede fervently in tongues of the Spirit, for the salvation of souls around the world. Break the blinding effect of satan over their eyes, and pray that their hearts be open to the gospel, in the Name of our blessed Lord Jesus Christ. Amen. God bless you. Watch the Pray-A-Thon highlights for the month of May.
Please follow and like us: