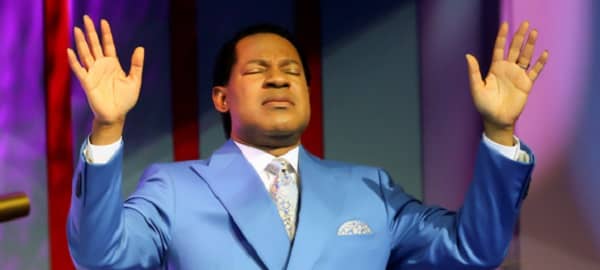 In Christ, you have divine treasures within you, which are activated through knowledge and affirmation. Learn more in this Monday's Rhapsody.
1 Corinthians 14:2 says, "For one who speaks in a [spiritual] tongue speaks not to men but to God, for no one understands or catches his meaning, because in the Spirit he utters secret truths and hidden things [not understood by the mind]".
At our scheduled prayer times, we'll pray fervently in tongues of the Spirit for all 15min, in accordance with the above verse of Scripture, conscious that in so doing, we're declaring and bringing God's wisdom and perfect will into effect. Pray fervidly in the Spirit.
Join us this Friday, March 27th, at 7pm GMT+1 or 2pm Eastern, for a Global Day of Prayer, with Pastor Benny Hinn and I leading prayer sessions as the Lord has instructed us in these troublous times. And we have a special message for you, so get ready and invite everyone you know around the world to be a part of it. You can participate via our Loveworld TV and Radio Networks, Ministry sites and Social Media platforms. God bless you.
Please follow and like us: