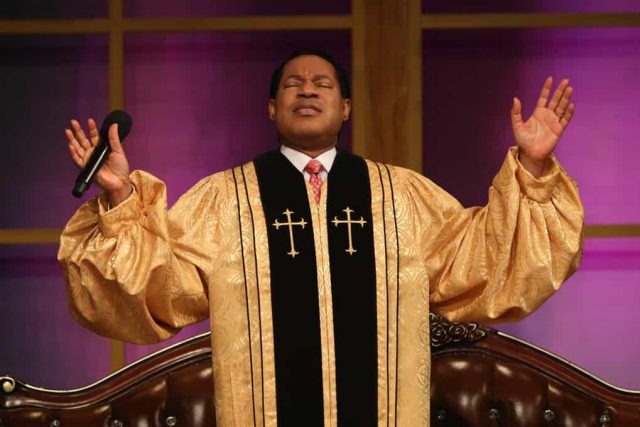 Rejoice in the Lord evermore, for all things are yours. Learn more in this Monday's Rhapsody. Get the May editions for adults, teens and kids from the store on your Rhapsody app.
Our 3 Day Global Fasting and Praying has begun, and will run till Wednesday May 13th. Senior ministers will fast throughout the period; while all others will do so from 6am to 6pm daily.
We'll have special programs on the Loveworld Networks from 12noon GMT+1 daily. Please join us in these sessions of prayer, worship and much more. God bless you.
Please follow and like us: