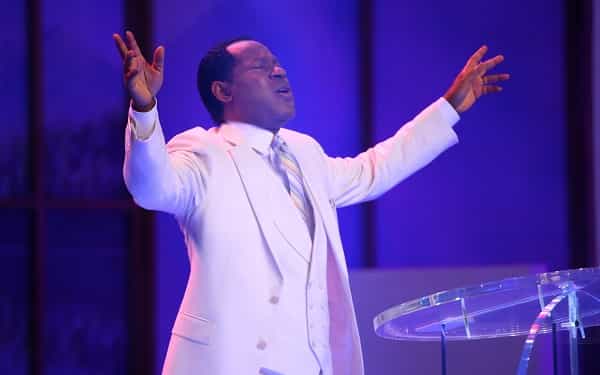 If Christ isn't Lord of all in your life, He isn't your Lord at all. Learn more in this Monday's Rhapsody. Get the May edition if you're yet to do so.
The Lord declared in Luke 10:19 "Behold, I have given you authority to tread upon serpents and scorpions, and over all the power of the enemy: and nothing shall in any wise hurt you".
At our prayer times, we'll pray fervently in tongues of the Spirit, continuing in thanksgiving to the Lord, for the victory of the Church over satanic forces and their evil works around the world. Pray also for all nations to remain open to the saving gospel of Christ. Amen.
Join us today for another week of live programs on 'Your Loveworld', at 7pm GMT+1/2pm EST. You can participate on all Loveworld Networks, LiveTv mobile app, Ministry websites and several social media platforms. God bless you.
Please follow and like us: