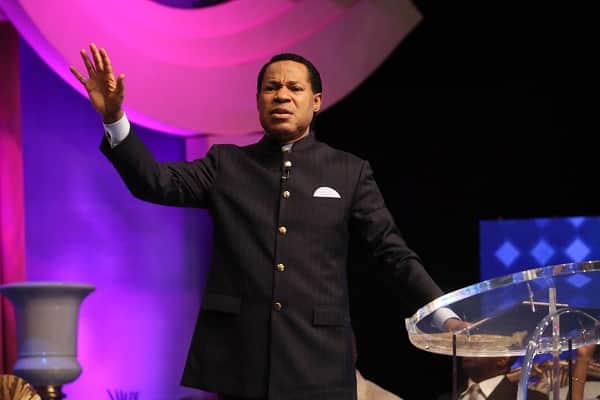 In this Monday's Rhapsody, we're admonished to affirm His truths in faith. Study it and share with others. Visit htyp://rhapsodyofrealities.org for information on Partnership with Rhapsody of Realities.
Psalm 9:11 says, 'Sing praises to the LORD, which dwelleth in Zion: declare among the people his doings'. Psalm 89:13-14 says, 'Thou hast a mighty arm: strong is thy hand, and high is thy right hand. Justice and judgment are the habitation of thy throne: mercy and truth shall go before thy face'.
At our times of prayer today, we'll pray fervidly in tongues of the Spirit. Pray according to 1 Timothy 2:1-4 for all nations of men and their leaders; and, proclaim the reign of truth, justice, and righteousness over them, to the glory of God. Pray specially for your country, that the gospel may have free course and be glorified. Amen. God bless you.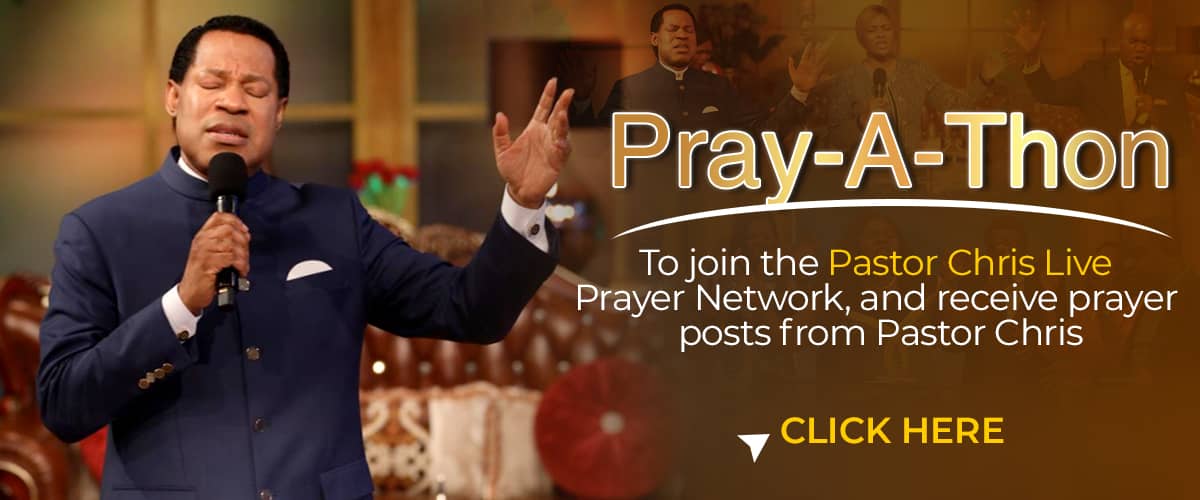 Please follow and like us: