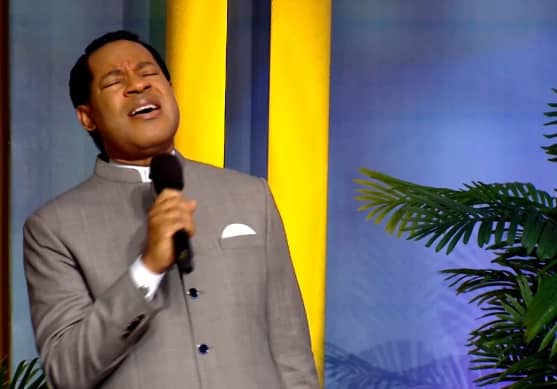 Learn the Christian doctrine of the relational presence of God in this Monday's Rhapsody.
Ephesians 5:18-20 says, 'And be not drunk with wine, wherein is excess; but be filled with the Spirit; Speaking to yourselves in psalms and hymns and spiritual songs, singing and making melody in your heart to the Lord; Giving thanks always for all things unto God and the Father in the name of our Lord Jesus Christ'.
At our times of prayer today, we'll pray fervidly in tongues of the Spirit; praying also in accordance with 1 Timothy 2:1-4 for the nations of the world for whom Christ died and rose again. It's our Month of Proclamations, so don't relent in your affirmations of truth; the Word is working and producing results everywhere; Hallelujah! God bless you.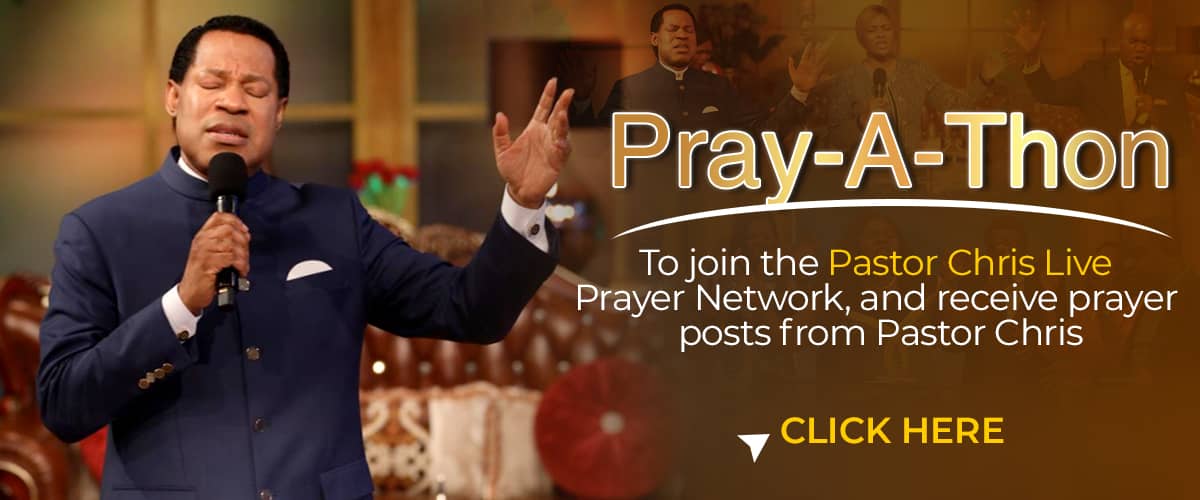 Please follow and like us: