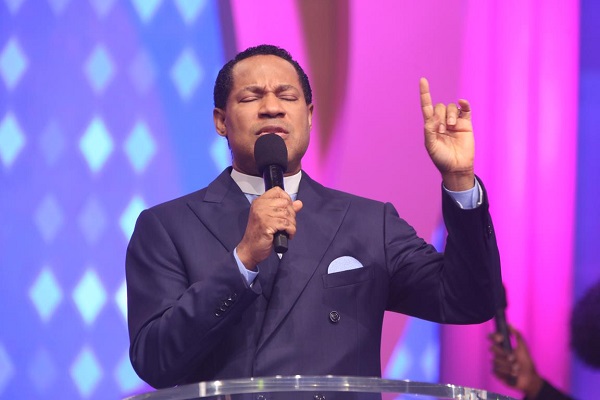 The October Global Communion Service which held yesterday was greatly inspiring and full of blessings from the Lord. Our fellowship with the Lord and with one another, the Word of God as ministered to us, the ministry of the Spirit manifested in healings and miracles as we took the Communion, were life-changing and will remain with us always.
This is our month of Proclamations, and we'll make affirmations before heaven, hell, angels, demons, the elements and all creation, including the members of your physical body; all will hear you as you make your affirmations of truth, relentlessly; Hallelujah! You can see highlights of the service on http://loveworldnews.com and more coming up during the week on http://helloloveworld.tv
Knowing God's voice isn't a mystery. Learn more in this Monday's Rhapsody. Remember to get the new October edition from the store on your Rhapsody app.
At our prayer times today, we'll pray fervidly in tongues of the Spirit, and in accordance with 1 Timothy 2:1-4; also making proclamations of God's perfect will for the salvation of souls around the world. You can share some proclamations of truth on kingschat using the hashtags, #myproclamations, #myaffirmationsoftruth, #mymonthofproclamations.
Let's fill all realms, including our social spaces with our affirmations of truth, based on God's Word. I look forward to seeing and sharing your posts. Remember, Your Loveworld Specials Season 2 Phase 6 begins today, at 7 pm GMT+1/2 pm EST, on all Loveworld Networks, Ceflix, LiveTV mobile app, and various social media platforms. Don't miss it. God bless you.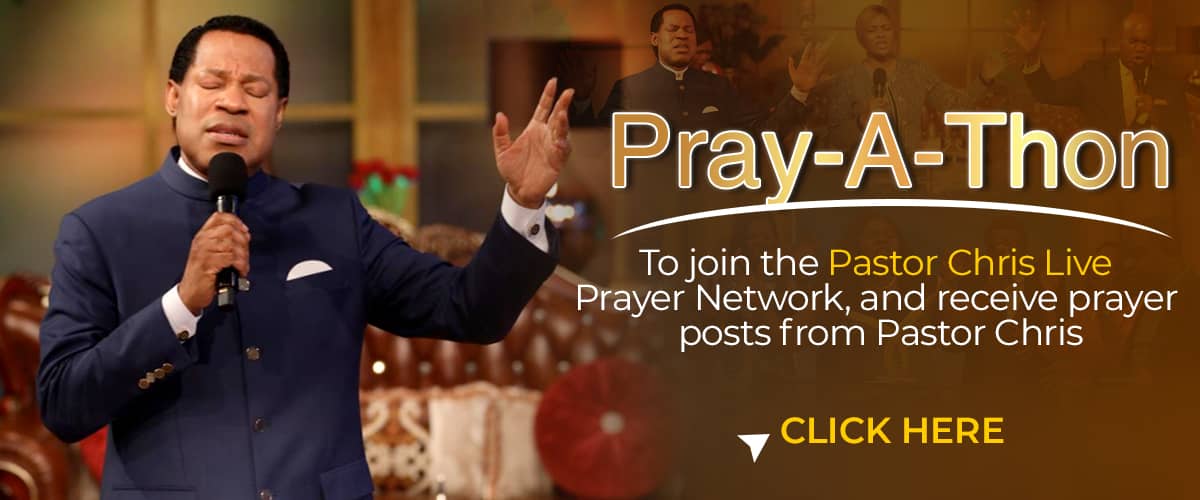 Please follow and like us: