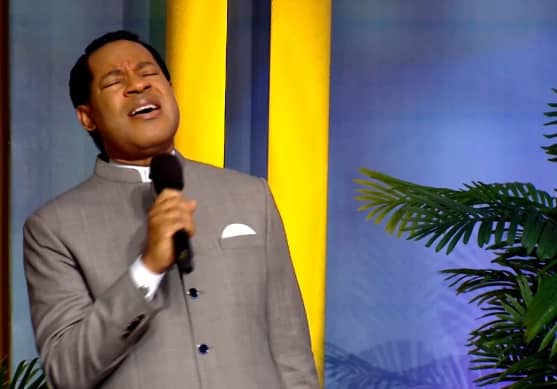 God wants your heart; that's where He sets up His kingdom. Learn more in this Monday's Rhapsody.
Proverbs 1:20-23 says, 'Wisdom crieth without; she uttereth her voice in the streets: She crieth in the chief place of concourse, in the openings of the gates: in the city she uttereth her words, saying, How long, ye simple ones, will ye love simplicity? and the scorners delight in their scorning, and fools hate knowledge? Turn you at my reproof: behold, I will pour out my spirit unto you, I will make known my words unto you'.
Psalms 49:3 says, 'My mouth shall speak of wisdom; and the meditation of my heart shall be of understanding'.
At our prayer times today, we'll pray fervidly in tongues of the Spirit. As you pray, declare the reign of wisdom over nations of men, and those in authority in various structures of society. Special thanks to all those who participated in the Global Impact Outreahes over the weekend. We're grateful to the Lord for the mighty harvest of souls and impact around the world. God bless you.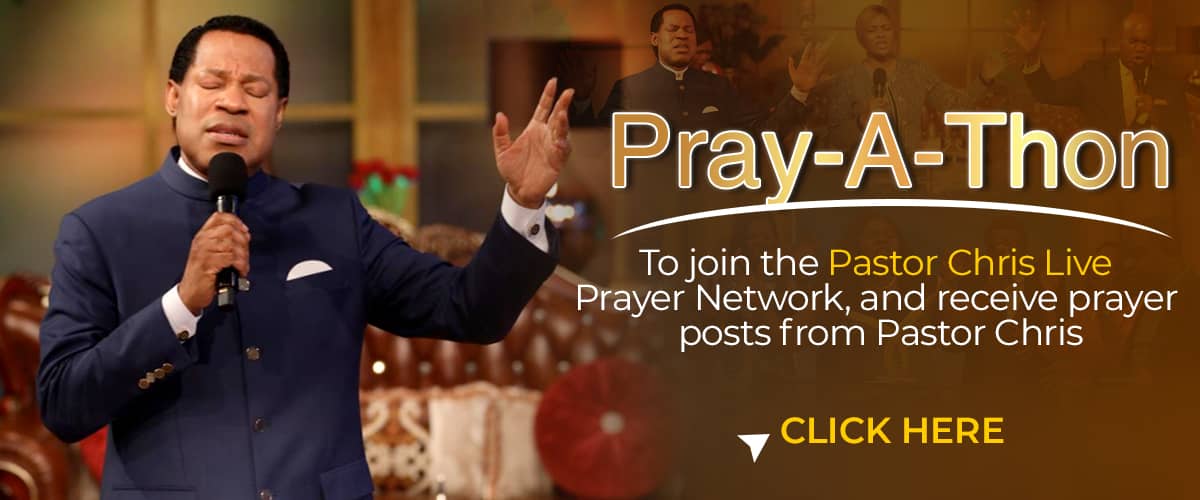 Please follow and like us: