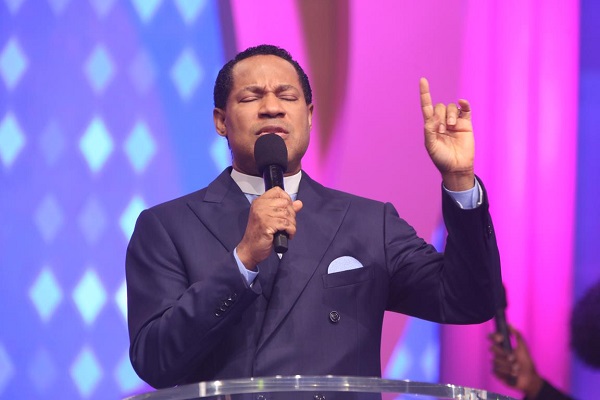 Praise God for a beautiful Global Communion Service yesterday, and the Word of the Lord to us; our Month of Wisdom. Hallelujah! Wisdom rules, and is ruling through you this month, as you walk in excellent wisdom. See highlights of the service on Loveworld news at http://loveworldnews.com, and also throughout the week on Hello Loveworld at http://helloloveworld.tv. The rapture of the Church is closer than ever. Learn more in this Monday's Rhapsody. Remember to get the September editions for adults, teens and kids.
Luke 1:17 says, 'And he shall go before him in the spirit and power of Elias, to turn the hearts of the fathers to the children, and the disobedient to the wisdom of the just; to make ready a people prepared for the Lord'.
At our prayer times today, we'll pray fervidly in tongues of the Spirit. Pray in accordance with 1 Timothy 2:1-4, and also the Scripture above, for the salvation of souls around the world, that many be turned from darkness to the wisdom of the just. Remember 'Your Loveworld Specials' Season 2 Phase 5 kicks off tomorrow. Get ready and invite others to participate. God bless you.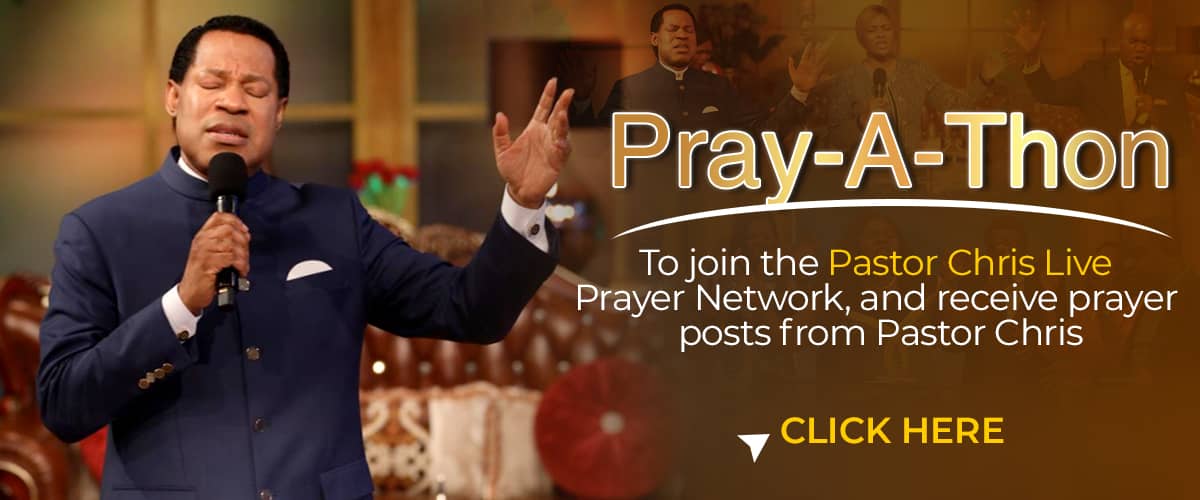 Please follow and like us: