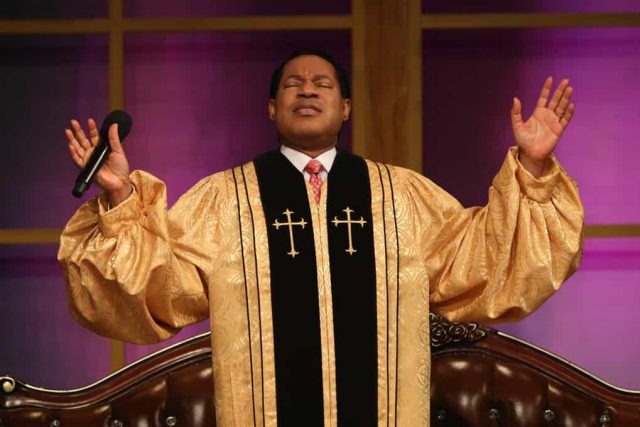 God loves you as much as He loves Jesus; what an awesome reality. Learn more in this Wednesday's Rhapsody. Get your copy from the store on your Rhapsody app, share with others, and also get the editions for teens and kids.
2 Thessalonians 3:1-3 says, 'Finally, brethren, pray for us, that the word of the Lord may have free course, and be glorified, even as it is with you: And that we may be delivered from unreasonable and wicked men: for all men have not faith. But the Lord is faithful, who shall stablish you, and keep you from evil'.
At our scheduled prayer times, we'll pray fervidly in tongues of the Spirit, and with heartfelt intercession, for the Churches of Christ around the world, and for fellow Christians facing severe persecution for their faith in Christ, in several nations. Declare as the Lord said, the gates of hell will not prevail against the Church, and God's people are strengthened in their faith to overcome every challenge, and are delivered from the schemes of the adversary.
Remember, our live programs continue today at 7pm GMT +1/ 2pm EST, and ministers fasting and praying for the next 7 days begins today. God bless you.
Please follow and like us: