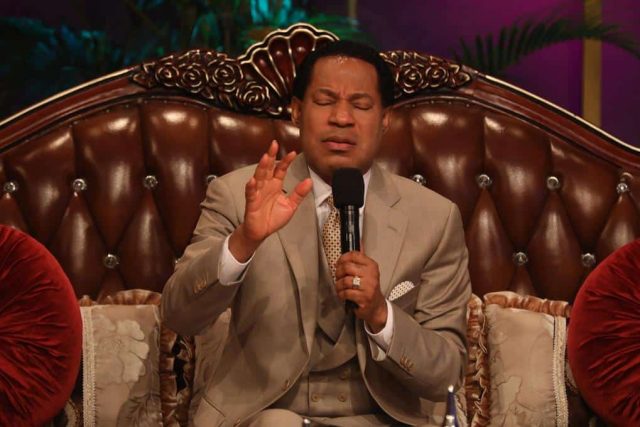 Can faith be made void? Learn the answer and more in this Wednesday's Rhapsody. Remember to join in the digital distribution of Rhapsody of Realities. Get more information from the Rhapsody App.
Zechariah 10:1 says, 'Ask ye of the Lord rain in the time of the latter rain; so the Lord shall make bright clouds, and give them showers of rain, to every one grass in the field'. James 5:16 AMPC says, '…The earnest (heartfelt, continued) prayer of a righteous man makes tremendous power available [dynamic in its working]'.
At our prayer times, we'll pray fervently in tongues of the Spirit, interceding passionately for the salvation of souls in all nations. Remember to attend or connect to your Church's Midweek Service today, onsite or online. God bless you.
Please follow and like us: