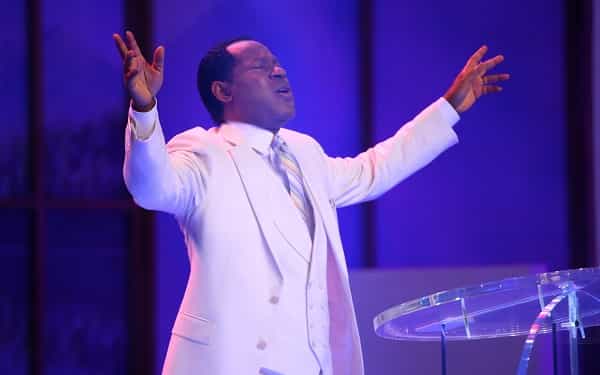 As partners with the Lord in the great work of soul winning, we must put the glory and power within us to work; manifesting His virtues and perfections as we reach out to a needy world. Learn more in this Wednesday's Rhapsody, and share with others too.
Acts 10:38 says, '…God anointed Jesus of Nazareth with the Holy Ghost and with power: who went about doing good, and healing all that were oppressed of the devil; for God was with him'.
Mark 1:40-41 says, 'And there came a leper to him, beseeching him, and kneeling down to him, and saying unto him, If thou wilt, thou canst make me clean. And Jesus, moved with compassion, put forth his hand, and touched him, and saith unto him, I will; be thou clean'.
At our prayer times today, we'll pray fervidly in tongues of the Spirit, and also pray specially for saints of God who are sick around the world. That in the mercy and grace of the Lord, the healing power of Christ will be manifested in their bodies, for perfect recovery.
Remember to join your church Midweek service today, online or onsite, as your Pastor directs.
We'll be live again today at 7pm GMT+1/ 2pm EST for another special program on Your Loveworld. God bless you.
Please follow and like us: