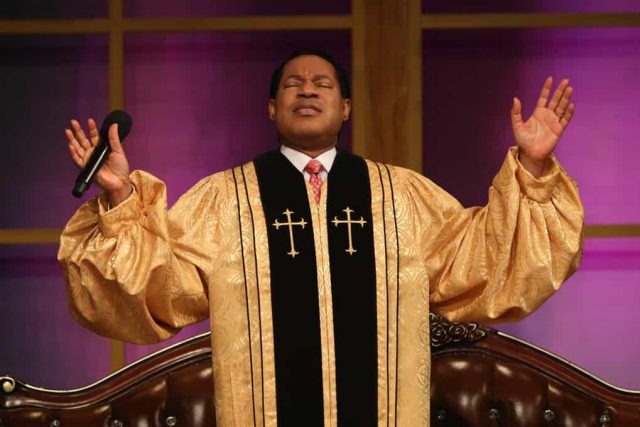 God desires that we make consistent progress in all areas of our lives. Learn more in this Wednesday's Rhapsody. Get the new April edition from the store on your Rhapsody App.
Habakkuk 2:14 says, 'For the earth shall be filled with the knowledge of the glory of the Lord, as the waters cover the sea'.
At our prayer times today we'll pray fervidly in tongues of the Spirit; and in accordance with the above verse of Scripture, declare the unhindered spread of the gospel in all nations, and that Churches of Christ be strengthened and prevail in all things, fulfilling their purpose.
Remember to join us again today at 7pm GMT+1, for another time of prayer and fellowship on 'Your Loveworld', on all Loveworld TV and Radio Networks, ministry websites, Ceflix and the LiveTV mobile app. God bless you. Watch highlights of our ongoing Pray-A-Thon below. Many thanks to all of you who have participated in this amazing pray-a-thon. The Lord bless you immensely. Amen.
Please follow and like us: