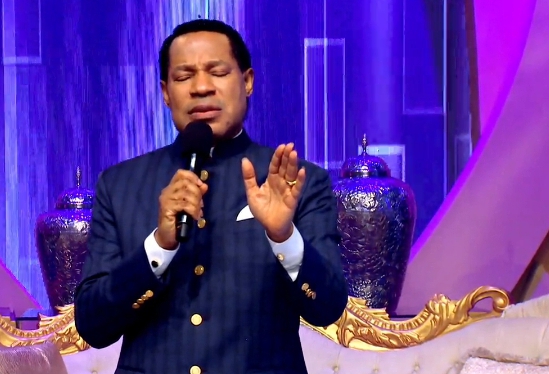 You're God's outstretched arms to your world, so give care and attention to others. Learn more in this Wednesday's Rhapsody.
Isaiah 41:13-16 says, 'For I the LORD thy God will hold thy right hand, saying unto thee, Fear not; I will help thee. Fear not, thou worm Jacob, and ye men of Israel; I will help thee, saith the LORD, and thy redeemer, the Holy One of Israel. Behold, I will make thee a new sharp threshing instrument having teeth: thou shalt thresh the mountains, and beat them small, and shalt make the hills as chaff. Thou shalt fan them, and the wind shall carry them away, and the whirlwind shall scatter them: and thou shalt rejoice in the LORD, and shalt glory in the Holy One of Israel'.
At our scheduled times of prayer, we'll pray fervidly in tongues of the Spirit, with our minds focused on the verses of Scripture above, and also making declarations of God's perfect will for our nations and the world, as the Holy Spirit inspires. Remember to attend your Midweek Service today in Church, onsite or online.
Have you been participating in Your Loveworld Specials, Season 2 Phase 4 broadcasts? Make sure you do and get others on board too; The program continues today at 7 pm GMT+1/2 pm EST, on Loveworld Networks, Live TV mobile app, Ceflix and various social media platforms. God bless you.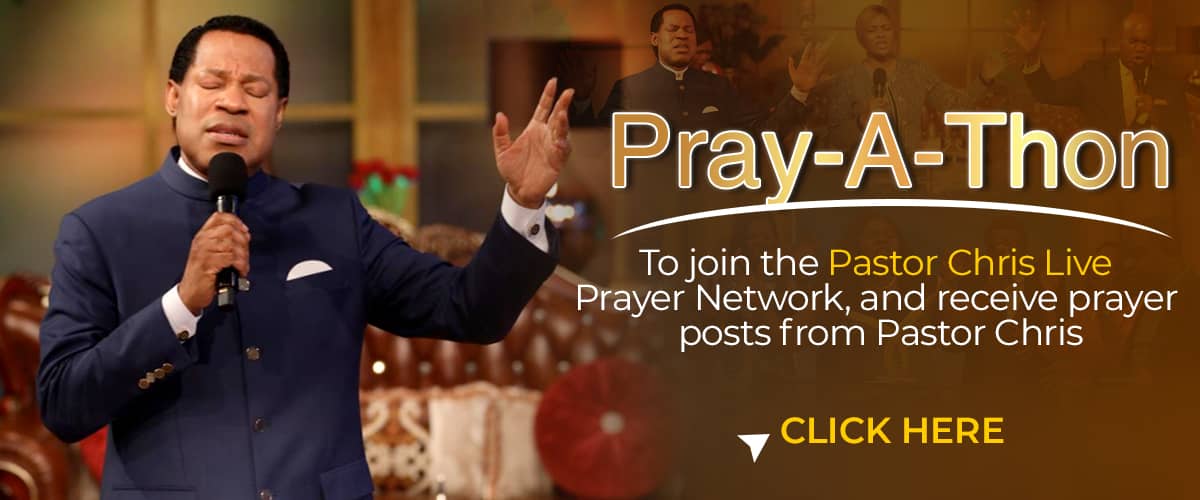 Please follow and like us: