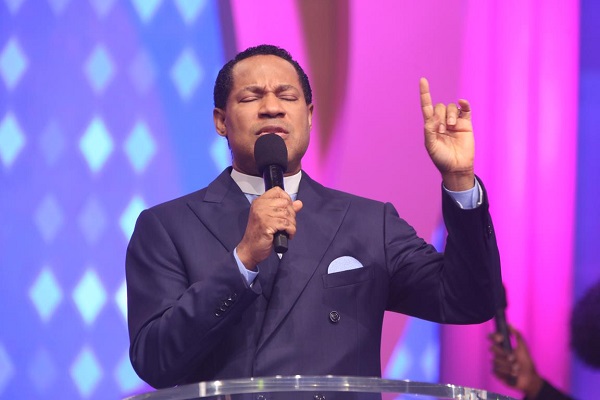 You were born righteous in Christ Jesus. Learn more in this Wednesday's Rhapsody. Remember to get the new August edition from the store on your Rhapsody app.
2 Corinthians 4:3-4 says, 'But if our gospel be hid, it is hid to them that are lost: In whom the god of this world hath blinded the minds of them which believe not, lest the light of the glorious gospel of Christ, who is the image of God, should shine unto them'.
At our prayer times today, we'll pray fervently in tongues of the Spirit, and also in accordance with the above verses of Scripture, for the salvation of souls all around the world. Pray that the blindness be removed from their minds and the light of the gospel shine for their salvation. Intercede fervently also for souls in your nation, city, community, and family. Remember to attend the Midweek Service today in Church onsite or online. God bless you.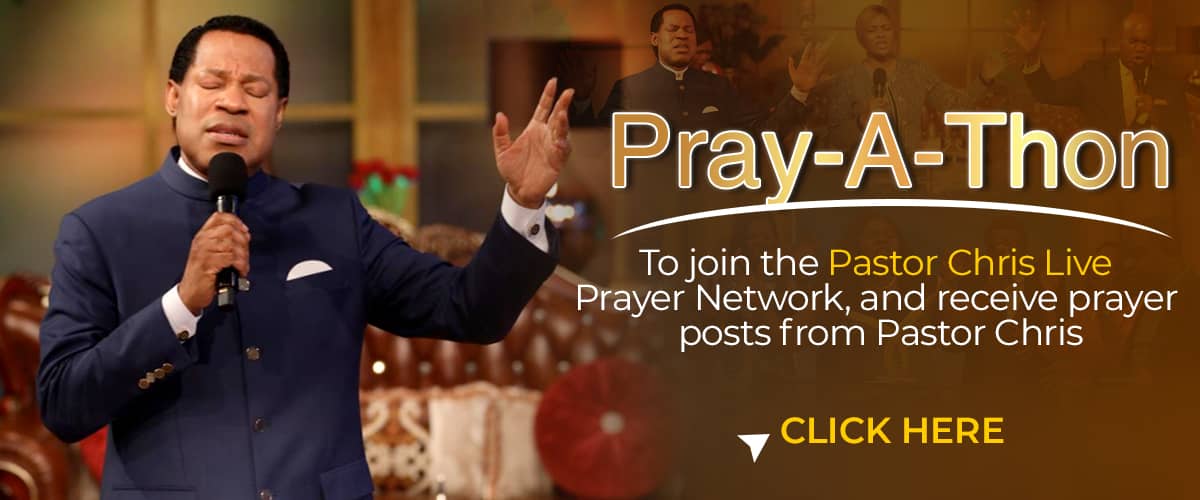 Please follow and like us: