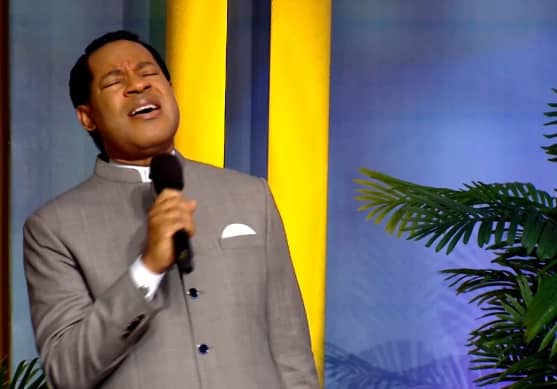 In this Wednesday's Rhapsody, we're admonished against grudges. Learn more from the December editions for adults, teens and kids, and share the Word with others too.
1 Timothy 2:1-4 says, 'I exhort therefore, that, first of all, supplications, prayers, intercessions, and giving of thanks, be made for all men; For kings, and for all that are in authority; that we may lead a quiet and peaceable life in all godliness and honesty. For this is good and acceptable in the sight of God our Saviour; Who will have all men to be saved, and to come unto the knowledge of the truth'.
At our prayer times today, we'll pray fervently in tongues of the Spirit for all 15min prayer sessions, and also in accordance with the above verses of Scripture.
Finally, I'd to express my profound gratitude to everyone for your show of love and appreciation on my birthday. Thank you for the messages, in various formats, thank you for the amazing celebrations on the 6th and 7th. Thank you for your gifts, and very specially, thank you for praying for me from all around the world in the 24hr prayer chain. I pray that the Lord will bless you and that His grace be multiplied unto you in abundance. I pray that you'll continually walk in His love, faith and power; and that you fulfil His calling on your life, in Jesus' Name. Amen. I love you. God bless you.
Please follow and like us: