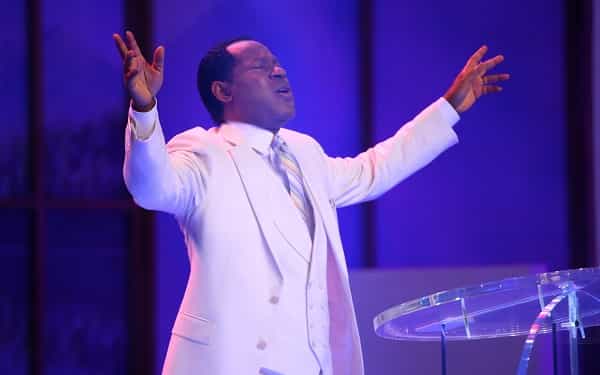 Don't live your life to the limits of your natural senses. There's much more than the human senses can comprehend. Read more in today's Rhapsody.
Paul the Apostle instructed in Ephesians 6:18-20, "praying always with all prayer and supplication in the Spirit, being watchful to this end with all perseverance and supplication for all the saints— and for me, that utterance may be given to me, that I may open my mouth boldly to make known the mystery of the gospel, for which I am an ambassador in chains; that in it I may speak boldly, as I ought to speak".
At our prayer times today, we'll pray in tongues of the Spirit, interceding in accordance with the above verses of Scripture, for ministers of the gospel around the world, as well as leaders of various Christian fellowships and groups. Pray fervidly in the Spirit.
Remember to attend the Midweek Service today in church onsite or online. God bless you. Watch this highlights video from Pray-A-Thon Week 6.
Please follow and like us: