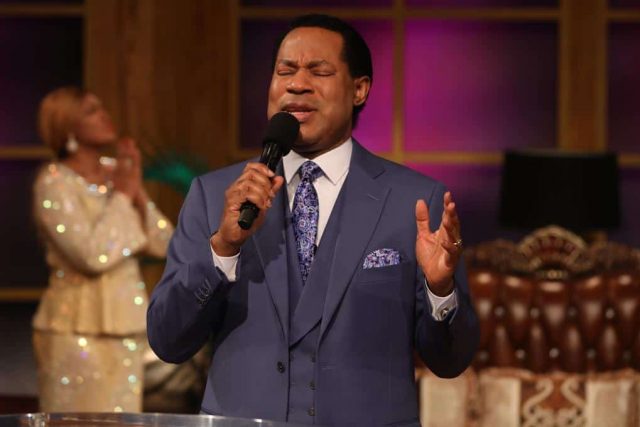 You can programme your life and create the future you want through words. Learn more in today's Rhapsody. Get the March edition from the store on your Rhapsody app.
Mark 1:40-42 says, 'Now a leper came to Him, imploring Him, kneeling down to Him and saying to Him, "If You are willing, You can make me clean." Then Jesus, moved with compassion, stretched out His hand and touched him, and said to him, "I am willing; be cleansed." As soon as He had spoken, immediately the leprosy left him, and he was cleansed'.
At our prayer times today, we'll pray fervidly in tongues of the Spirit, and intercede for those sick with diverse diseases and ailments the world over, especially medically incurable ones; that they be granted grace for a miracle, in the Name of Jesus Christ. Amen.
Remember to attend the Midweek service today in church, onsite or online. God bless you.
See video highlights from Pray-A-Thon week 9.
Please follow and like us: