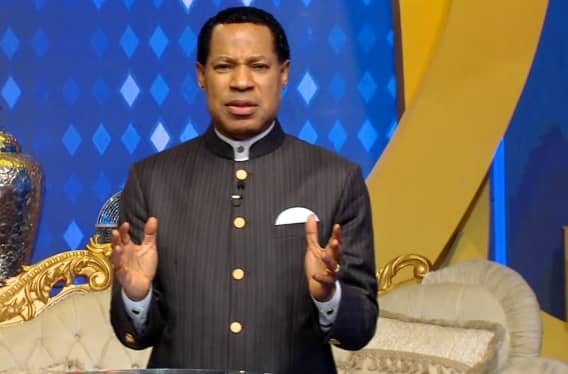 The spread of the gospel should be top priority for every Christian. Learn more in this Wednesday's Rhapsody. Visit http://rhapsodyofrealities.org for more information on how to send the gospel around the world through Rhapsody of Realities.
Psalm 34:1-3 says, 'I will bless the LORD at all times: his praise shall continually be in my mouth. My soul shall make her boast in the LORD: the humble shall hear thereof, and be glad. O magnify the LORD with me, and let us exalt his name together'. Ephesians 5:18-20 says, 'And be not drunk with wine, wherein is excess; but be filled with the Spirit; Speaking to yourselves in psalms and hymns and spiritual songs, singing and making melody in your heart to the Lord; Giving thanks always for all things unto God and the Father in the name of our Lord Jesus Christ'.
At our prayer times today, we'll pray fervently in tongues of the Spirit, and in accordance with the verses of scripture above. Pray also for the protection of children the world over, from the evil works of the devil. Remember to attend the Midweek service today in Church onsite or online. God bless you.
Please follow and like us: