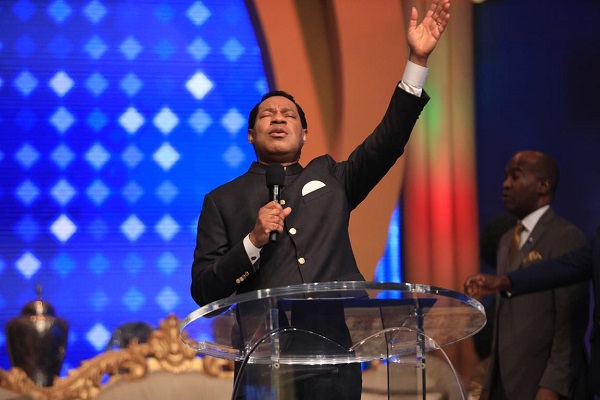 When we say, "Jesus is Lord," it's much more than a religious expression. Learn more from this Wednesday's Rhapsody. Study and share with others too, leading those who haven't received salvation to the Lord. Visit https://rhapsodyofrealities.org 
Psalm 29:10-11 says, 'The LORD sitteth upon the flood; yea, the LORD sitteth King for ever. The LORD will give strength unto his people; the LORD will bless his people with peace'. 1 Corinthians 14:2 AMP says, 'For one who speaks in an [unknown] tongue speaks not to men but to God, for no one understands or catches his meaning, because in the [Holy] Spirit he utters secret truths and hidden things [not obvious to the understanding]'.
At our prayer times today, we'll pray fervidly in tongues of the Spirit, and praying specially for the nations of the world. Proclaim the reign of righteousness, peace, justice, and salvation to the ends of the earth, cutting off the works of darkness and influence of evil spirits over them. Remember to attend the Midweek Service today in Church, onsite or online, as your Pastors may direct. God bless you.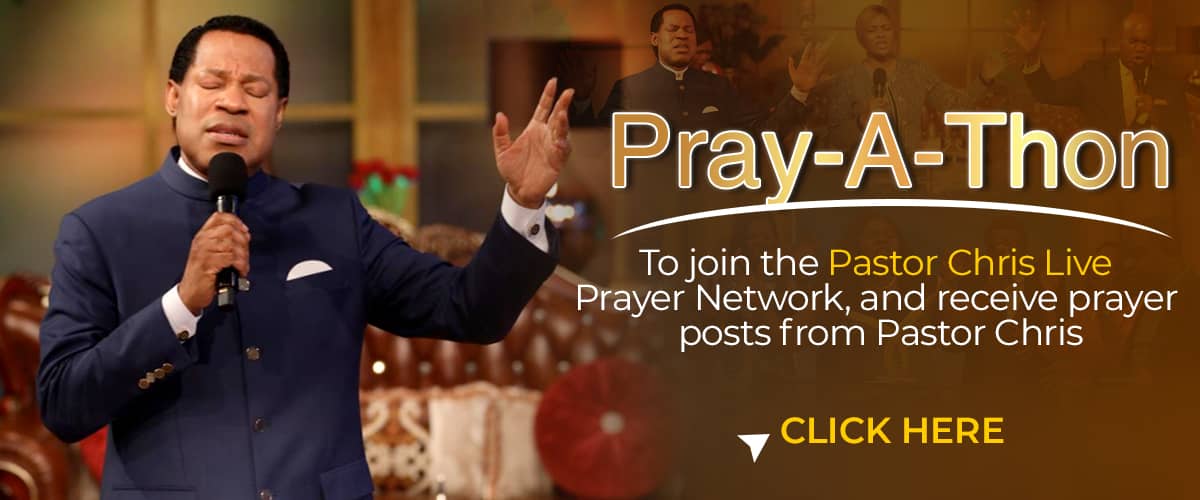 Please follow and like us: