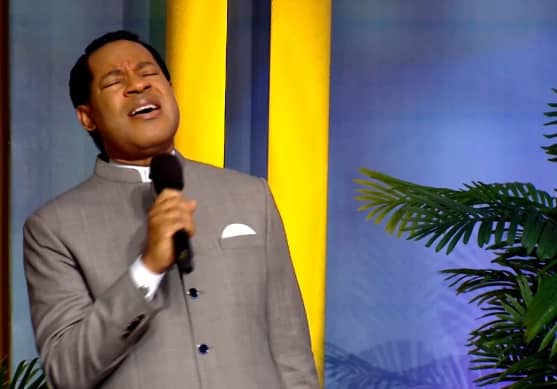 Christ is your new home and environment. Learn more in this Wednesday's Rhapsody.
Jesus said in John 17:20-23, 'Neither pray I for these alone, but for them also which shall believe on me through their word; That they all may be one; as thou, Father, art in me, and I in thee, that they also may be one in us: that the world may believe that thou hast sent me. And the glory which thou gavest me I have given them; that they may be one, even as we are one: I in them, and thou in me, that they may be made perfect in one; and that the world may know that thou hast sent me, and hast loved them, as thou hast loved me'.
At our prayer times today, we'll pray mostly in tongues of the Spirit, and pray for Christian's the world over, that they grow into maturity and to the realisation of the life and union we have in and with Christ. Pray also for the unsaved, for the understanding and knowledge of the love of Christ, receiving the Word of salvation unhindered. Amen. God bless you.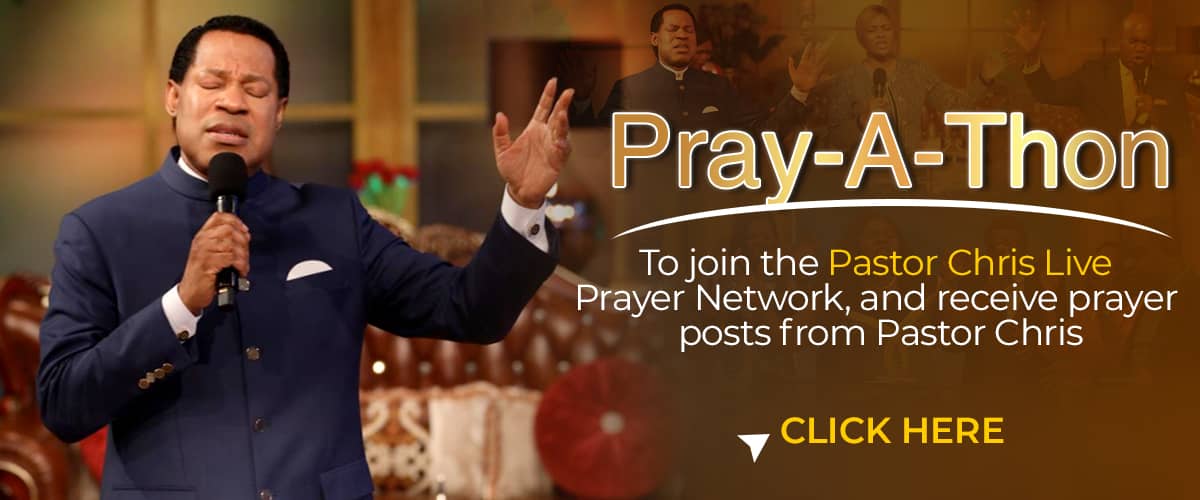 Please follow and like us: