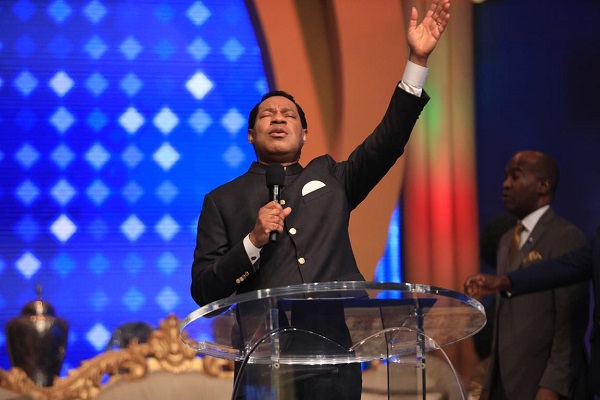 Faith in God's word will answer every situation. Learn more in this Wednesday's Rhapsody.
Exodus 15:11-18: 'Who is like unto thee, O LORD, among the gods? Who is like thee, glorious in holiness, fearful in praises, doing wonders? Thou stretchedst out thy right hand, the earth swallowed them. Thou in thy mercy hast led forth the people which thou hast redeemed: thou hast guided them in thy strength unto thy holy habitation. The people shall hear, and be afraid: sorrow shall take hold on the inhabitants of Palestina. Then the dukes of Edom shall be amazed; the mighty men of Moab, trembling shall take hold upon them; all the inhabitants of Canaan shall melt away. Fear and dread shall fall upon them; by the greatness of thine arm they shall be as still as a stone; till thy people pass over, O LORD, till the people pass over, which thou hast purchased. Thou shalt bring them in, and plant them in the mountain of thine inheritance, in the place, O LORD, which thou hast made for thee to dwell in, in the Sanctuary, O Lord, which thy hands have established. The LORD shall reign for ever and ever'.
At our prayer times today, we'll pray fervidly in tongues of the Spirit, praising and worshipping the Lord with songs, full of gratitude in our hearts, for His goodness in all the earth. Remember to attend the Midweek Service today in Church, onsite or online. God bless you.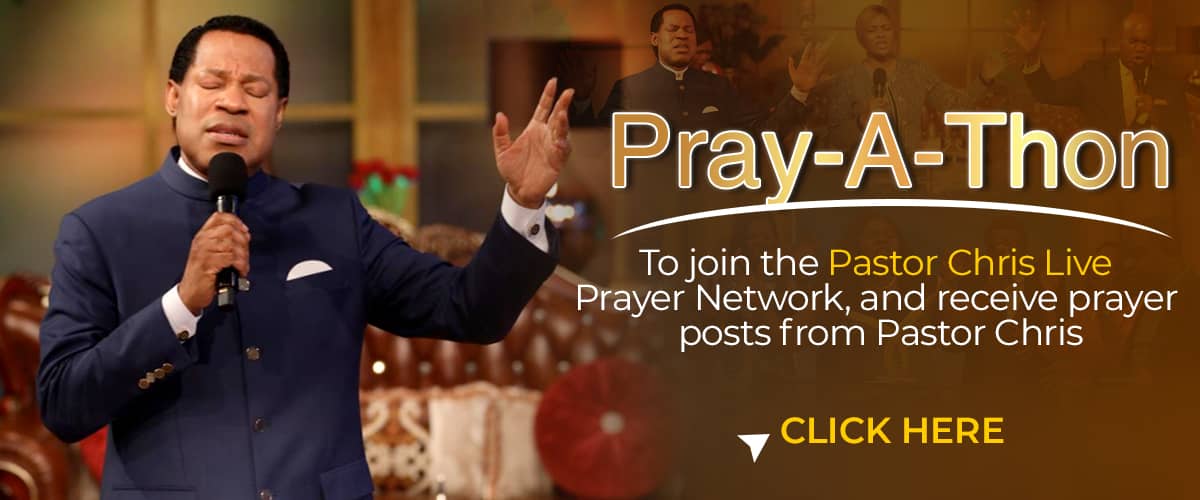 Please follow and like us: