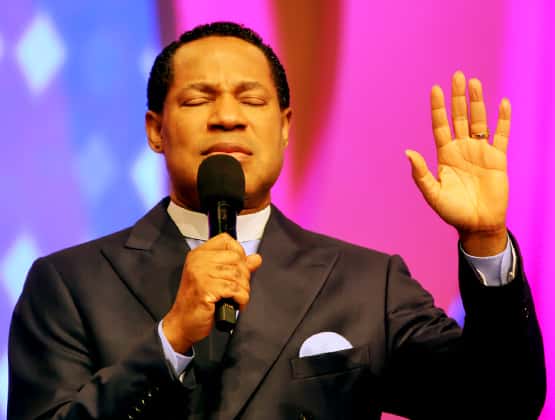 God loves all people, and is unwilling that any should perish, but come to the knowledge of the truth. Learn more in this Friday's Rhapsody. Visit http://rhapsodyofrealities.org 
Zechariah 10:1 says, Ask ye of the LORD rain in the time of the latter rain; so the LORD shall make bright clouds, and give them showers of rain, to every one grass in the field'. Psalms 2:8 ESV says, "Ask of me, and I will make the nations your heritage, and the ends of the earth your possession'.
At our prayer times today, we'll pray fervently in tongues of the Spirit, and for the salvation of souls all around the world; that many more will hear the Word of the gospel, and turn to the Lord. Amen. God bless you.
Please follow and like us: