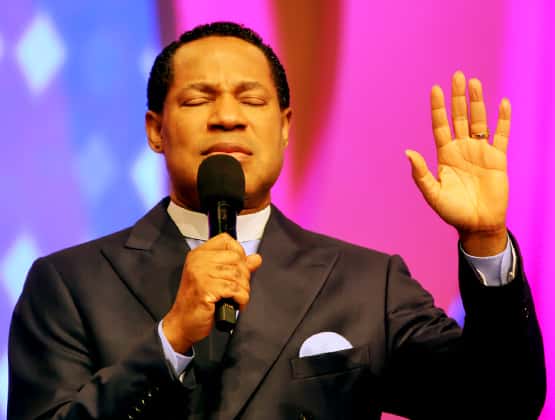 In this Friday's Rhapsody, we're admonished to serve God with a perfect heart and a willing mind. Study and share the Word with others. For more Rhapsody information, visit http://rhapsodyofrealities.org. Psalms 96​Oh, sing to the LORD a new song! Sing to the LORD, all the earth. Sing to the LORD, bless His name; Proclaim the good news of His salvation from day to day. Declare His glory among the nations, His wonders among all peoples. For the LORD is great and greatly to be praised; He is to be feared above all gods. For all the gods of the peoples are idols, But the LORD made the heavens. Honor and majesty are before Him; Strength and beauty are in His sanctuary. Give to the LORD, O families of the peoples, Give to the LORD glory and strength. Give to the LORD the glory due His name; Bring an offering, and come into His courts. Oh, worship the LORD in the beauty of holiness! Tremble before Him, all the earth. Say among the nations, "The LORD reigns; The world also is firmly established, It shall not be moved; He shall judge the peoples righteously." Let the heavens rejoice, and let the earth be glad; Let the sea roar, and all its fullness; Let the field be joyful, and all that is in it. Then all the trees of the woods will rejoice before the LORD. For He is coming, for He is coming to judge the earth. He shall judge the world with righteousness, And the peoples with His truth.
At our prayer times today, we'll pray fervidly in tongues of the Spirit, Praise God with the words of the Psalm above, and pray for the salvation of souls around the world.
Your Loveworld Praise-A-Thon begins Mon 23rd to Fri 27th. Pastor Benny Hinn would be ministering along with other ministers of the gospel including Bishop James Payne, Dr. Richard Roberts, Evang. John Avanzini, Bishop Clarence McClendon and Dr. Mike Smalley. The program will be live on all Loveworld Networks Daily at 2pm and 8pm EST/7pm and 1am GMT+1. Don't miss it. God bless you.
Please follow and like us: