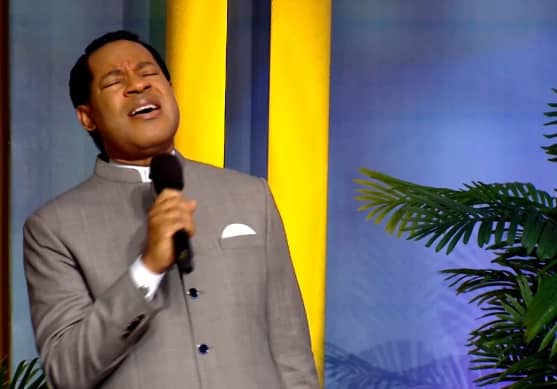 In this Friday's Rhapsody, we're admonished to consciously walk in the truth of God's Word. Study and share the message with others. Visit http://rhapsodyofrealities.org.
Psalms 150 says,​Praise ye the LORD. Praise God in his sanctuary: praise him in the firmament of his power. Praise him for his mighty acts: praise him according to his excellent greatness. Praise him with the sound of the trumpet: praise him with the psaltery and harp. Praise him with the timbrel and dance: praise him with stringed instruments and organs. Praise him upon the loud cymbals: praise him upon the high sounding cymbals. Let every thing that hath breath praise the LORD. Praise ye the LORD.
At our times of prayer today, we'll praise the Lord in tongues of the Spirit for most of 15min. Also pray for all nations of the world and their leaders. Surely, the Lord's will and purpose shall prevail in all the earth, hallelujah! The final session of Your Loveworld Praise-A-Thon holds today by 7pm GMT+1, on all Loveworld Networks, Ministry websites and various social media platforms. Don't miss it. God bless you.
Please follow and like us: