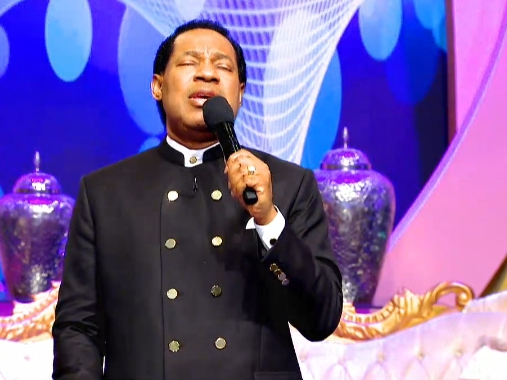 Many thanks to you, precious Saints of God, for your love so profusely expressed in the special and numerous birthday greetings, day of service activities, songs, testimonials and messages on the occasion of my birthday. Thank you all so much, and I pray that the Lord will bless you more and more in every way. Amen.
The Rhapsody Online Prayer Conference begins today at 6pm GMT+1, showing at prayer.rhapsodyofrealities.org and all Rhapsody platforms. Please ensure to participate.Psalms 69:30-32 says, I will praise the name of God with a song, and will magnify him with thanksgiving. This also shall please the LORD better than an ox or bullock that hath horns and hoofs. The humble shall see this, and be glad: and your heart shall live that seek God.
At our times of prayer today, we'll pray fervidly in tongues of the Spirit, giving thanks to God for the rapid and continuous spread of the gospel in all nations. Amen.
Please follow and like us: