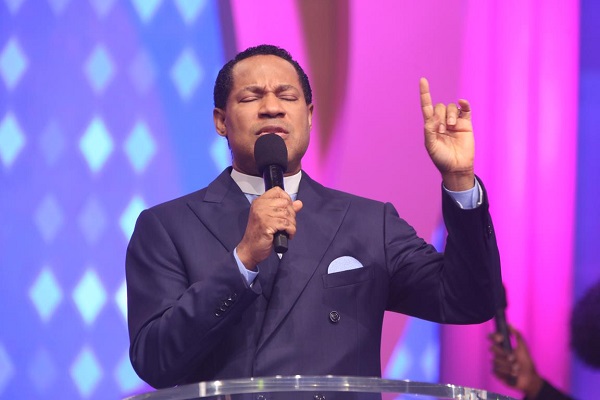 God loves you personally. That's His Word for you in this Friday's Rhapsody. Ensure you read it and share the message with others too. Ephesians 6:19-20 says, 'And for me, that utterance may be given unto me, that I may open my mouth boldly, to make known the mystery of the gospel, For which I am an ambassador in bonds: that therein I may speak boldly, as I ought to speak'. 
At our times of prayer, we'll pray fervidly in tongues of the Spirit, and for ministers of the gospel around the world; that they continually walk in the light of God's Word,  strengthened with might by the Spirit within, as they fulfill their God given purpose without reproach. 
'Your Loveworld Specials' featuring Praise-A-Thon continues today on the Loveworld Networks, Ministry websites, and social media platforms, by 7 pm GMT+1/1 pm EST and 2 am GMT+1/7 pm EST. God bless you.
Please follow and like us: