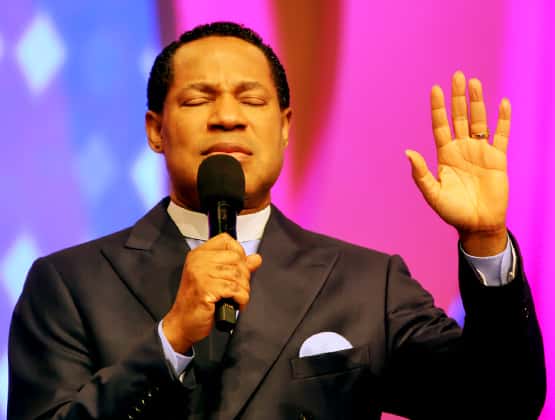 Our prayers of intercession and worship are as incense before the Lord. Learn more in this Friday's Rhapsody. Get the new July edition for adults, teens and kids from the store of your Rhapsody app.
Philippians 1:9-11 says, 'And this I pray, that your love may abound yet more and more in knowledge and in all judgment; That ye may approve things that are excellent; that ye may be sincere and without offence till the day of Christ; Being filled with the fruits of righteousness, which are by Jesus Christ, unto the glory and praise of God'.
At our times of prayer, we'll pray fervidly in tongues of the Spirit, and for Christians, ministers of the gospel, and the Churches of Christ around the world; that they be continually strengthened in the spirit, walking in righteousness and truth, as they fulfill the divine mandate. Also, pray specially for the forthcoming Healing Streams Live Healing Services. For more information, visit http://healingstreams.tv . God bless you.
Please follow and like us: