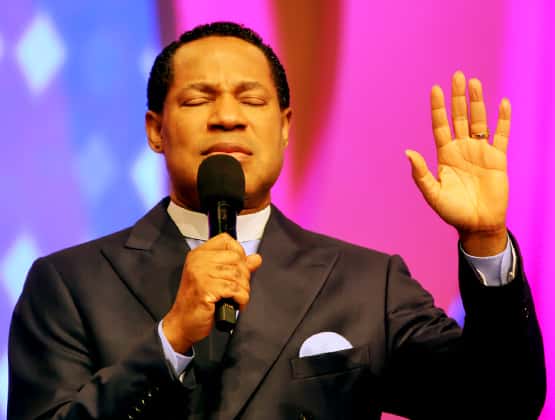 You can have more grace. Learn more in this Friday's Rhapsody. Visit http://rhapsodyofrealities.org.
1 Timothy 2:1-4 says, 'I exhort therefore, that, first of all, supplications, prayers, intercessions, and giving of thanks, be made for all men; For kings, and for all that are in authority; that we may lead a quiet and peaceable life in all godliness and honesty. For this is good and acceptable in the sight of God our Saviour; Who will have all men to be saved, and to come unto the knowledge of the truth'. As we shared during the concluding session of Your Loveworld Specials Season 3 Phase 4 yesterday, we're specially praying, (with fasting, ministers mostly) fervently in tongues of the Spirit, and for and about your country, its leadership and its conditions; to be aligned with the will of the Father in this time for the course of the gospel.
The Rhapsody Online Prayer Conference begins today at 6pm GMT+1, and runs till 6pm tomorrow, showing live on prayer.rhapsodyofrealities.org and our Loveworld Networks. Don't miss it; also get others to tune in. God bless you.
Please follow and like us: