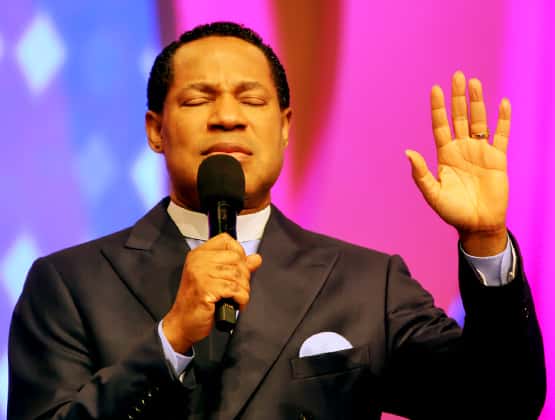 In this Monday's Rhapsody, we're admonished to give more time to prayer, for the benefits are unquantifiable. Learn more as you study the article. Get the new November edition for adults, teens and kids from the store on your Rhapsody app or at http://rhapsodyofrealities.org.
Isaiah 26:3 says, 'Thou wilt keep him in perfect peace, whose mind is stayed on thee: because he trusteth in thee'. Isaiah 41:15-16 says, 'Behold, I will make thee a new sharp threshing instrument having teeth: thou shalt thresh the mountains, and beat them small, and shalt make the hills as chaff. Thou shalt fan them, and the wind shall carry them away, and the whirlwind shall scatter them: and thou shalt rejoice in the LORD, and shalt glory in the Holy One of Israel'.
At our times of prayer today, we'll pray fervidly in tongues of the Spirit; and with the above verses of scripture in our hearts, we'll pray earnestly for ministers of the gospel and Christian leaders, as we pray for the nations of the world, declaring the continuous unhindered spread of the gospel everywhere.
Remember to watch the Healing Streams Festival of Miracles live TV shows, on the Loveworld Networks at 4 pm (GMT+1) and @ https//:healingstreams.tv; God bless you.
Please follow and like us: