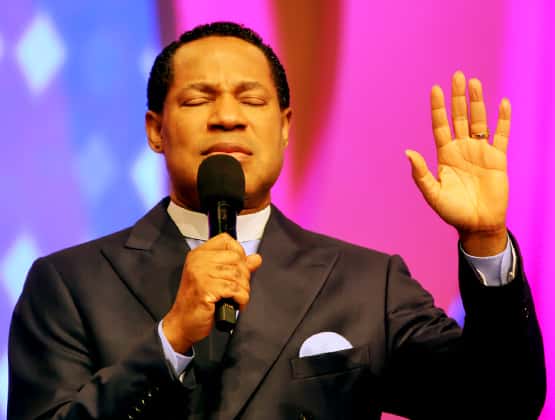 As Christians, we live in the realm of life. Learn more about "deathlessness" in this Friday's Rhapsody. Get the new October edition for kids, teens and adults from the store of your Rhapsody app. Visit http://rhapsodyofrealities.org.
2 Corinthians 4:3-4 says, 'But if our gospel be hid, it is hid to them that are lost: In whom the god of this world hath blinded the minds of them which believe not, lest the light of the glorious gospel of Christ, who is the image of God, should shine unto them'. 2 Corinthians 5:19 says, To wit, that God was in Christ, reconciling the world unto himself, not imputing their trespasses unto them; and hath committed unto us the word of reconciliation.
At our times of prayer today, we'll pray fervently in tongues of the Spirit, for all 15min sessions. Happy Independence Day to those in Nigeria, as you commemorate the celebrations with the distribution of millions of copies of Rhapsody of Realities. God bless you richly.
Please follow and like us: