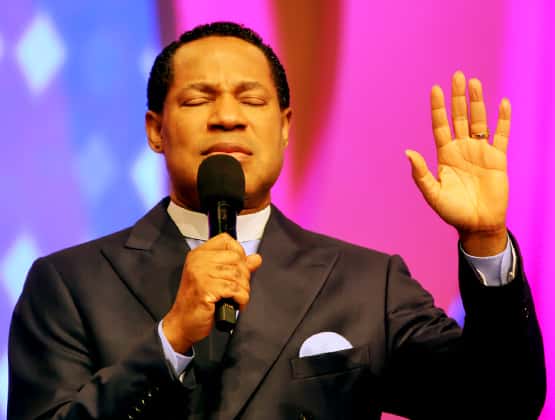 Learn more about blessings and giving thanks in today's Rhapsody. Watch the daily Rhapsody tv programs on your Rhapsody app.
Isaiah 2:2 says, 'And it shall come to pass in the last days, that the mountain of the LORD's house shall be established in the top of the mountains, and shall be exalted above the hills; and all nations shall flow unto it'. Jesus said in Matthew 16:18 '…I will build my church; and the gates of hell shall not prevail against it'.
At our times of prayer today, we'll pray fervidly in tongues of the Spirit; praying also for the Churches of Christ around the world, that they stand firm in all the will of God, walking continually in victory over every evil work of satan; growing and displaying the virtues and excellencies of Christ, that all men may see and believe, for we're the light of the world. Amen. In just 8 days, the Healing Streams live services will begin, Friday 29th – Sunday 31st October.
Pray and prepare towards it, tell others, and help them prepare as well. Visit: https://healingstreams.tv/3days God bless you.
Please follow and like us: