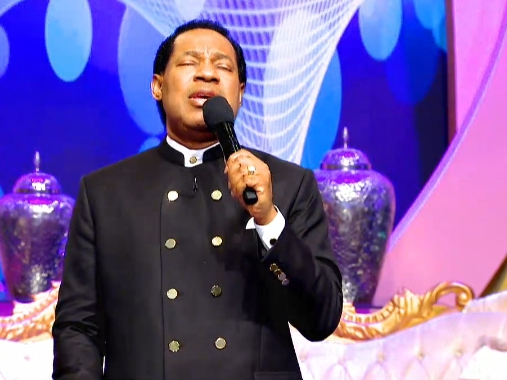 Faith speaks! Learn more in this Friday's Rhapsody. Visit http://rhapsodyofrealities.org.
1 Timothy 2:8 says, 'I will therefore that men pray every where, lifting up holy hands, without wrath and doubting'. 2 Thessalonians 3:1 says, 'Finally, brethren, pray for us, that the word of the Lord may have free course, and be glorified, even as it is with you'.
At our times of prayer today, we'll pray fervidly in tongues of the Spirit; and pray specially that the Word of God will have free course in every nation and be glorified. God bless you.
Please follow and like us: