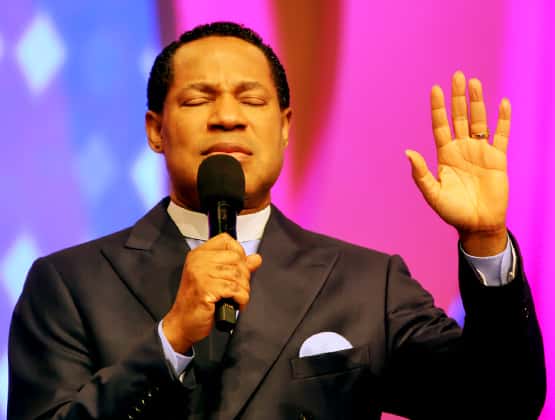 In this Monday's Rhapsody, we're admonished to prepare our hearts with the Word, as the coming of the Lord Jesus Christ draws near. Study it and share the Word. Visit http://rhapsodyofrealities.org. 2Thessalonians 1:11-12 says, 'Wherefore also we pray always for you, that our God would count you worthy of this calling, and fulfil all the good pleasure of his goodness, and the work of faith with power: That the name of our Lord Jesus Christ may be glorified in you, and ye in him, according to the grace of our God and the Lord Jesus Christ'. 2Thessalonians 3:1-2 says, 'Finally, brethren, pray for us, that the word of the Lord may have free course, and be glorified, even as it is with you: And that we may be delivered from unreasonable and wicked men: for all men have not faith'.
At our prayer times today, we'll pray fervidly in tongues of the Spirit, and in accordance with the above verses of Scripture, for ministers of the gospel, and leaders who function within their local churches at different levels.
Your Loveworld Specials, Season 3 Phase 3 starts today at 7 pm GMT+1 on all Loveworld Networks, Ministry Websites, LiveTV mobile, Ceflix, and various social media platforms. Make sure to join us, and get others to participate as well. God bless you.
Please follow and like us: