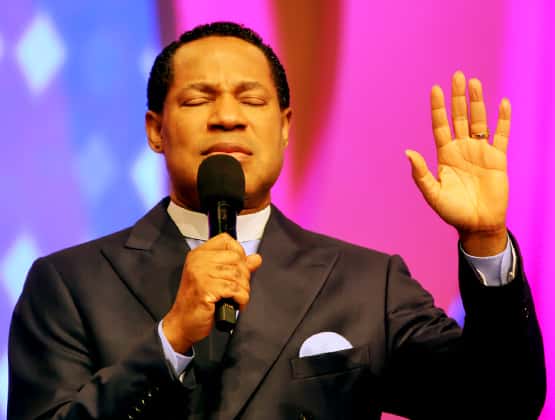 Christ is our life, and faith in His Word is our lifestyle. Learn more about our culture in Christ as you study this Monday's Rhapsody article. Also share the Word with others. https://rhapsodyofrealities.org 
Psalms 47:1-9​Oh, clap your hands, all you peoples! Shout to God with the voice of triumph! For the LORD Most High is awesome; He is a great King over all the earth. He will subdue the peoples under us, And the nations under our feet. He will choose our inheritance for us, The excellence of Jacob whom He loves. Selah God has gone up with a shout, The LORD with the sound of a trumpet. Sing praises to God, sing praises! Sing praises to our King, sing praises! For God is the King of all the earth; Sing praises with understanding. God reigns over the nations; God sits on His holy throne. The princes of the people have gathered together, The people of the God of Abraham. For the shields of the earth belong to God; He is greatly exalted.
At our times of prayer today we'll pray fervidly in tongues of the Spirit, and with hearts of praise and thanksgiving, meditate on and proclaim the verses of the Psalm above. God bless you.
Please follow and like us: