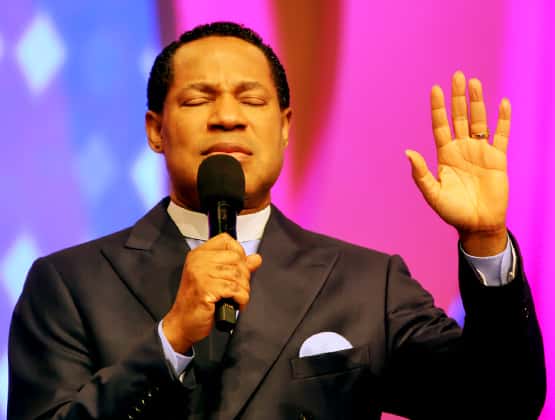 We are the triumphant Church; our victory is sure and everlasting. Learn more in this Monday's Rhapsody. Visit http://rhapsodyofrealities.org.
Psalms 33:1-5 says, 'Rejoice in the LORD, O ye righteous: for praise is comely for the upright. Praise the LORD with harp: sing unto him with the psaltery and an instrument of ten strings. Sing unto him a new song; play skilfully with a loud noise. For the word of the LORD is right; and all his works are done in truth. He loveth righteousness and judgment: the earth is full of the goodness of the LORD.Habakkuk 2:14 says, 'For the earth shall be filled with the knowledge of the glory of the LORD, as the waters cover the sea'.
At our times of prayer today, we'll pray fervidly in tongues of the Spirit, and also in line with the verses of Scripture above, declaring God's glory and goodness fill the earth; Salvation and righteousness prevail everywhere in all nations. Hallelujah! Amen.
Please follow and like us: