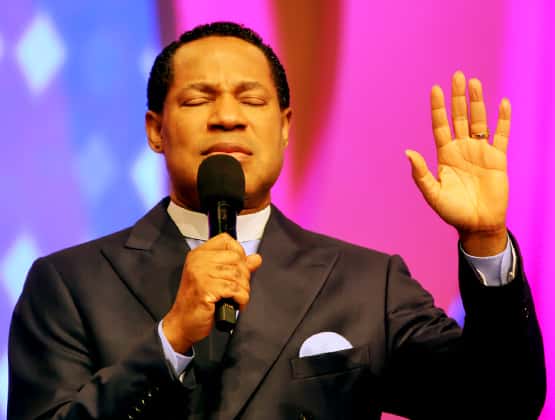 In this Monday's Rhapsody, we discuss two Important elements necessary to live the perpetually successful and ever victorious life in Christ. Visit http://rhapsodyofrealities.org.
1Thes 5:17-18 enjoins: "Pray without ceasing. In every thing give thanks:for this is the will of God in Christ Jesus concerning you".Isa 45:8 declares: Drop down, ye heavens, from above, and let the skies pour down righteousness:let the earth open, and let them bring forth salvation,and let righteousness spring up together;I the Lord have created it.
At our prayer times today, we'll pray fervidly in tongues of the Spirit, and also for the nations of the world, pouring out and upon them through prophetic words, the rains of righteousness and salvation. Hallelujah!
Remember, we're all fasting and praying on the 29th, 30th and 31st of December, ahead of the Global New Year's Eve service. God bless you
Please follow and like us: