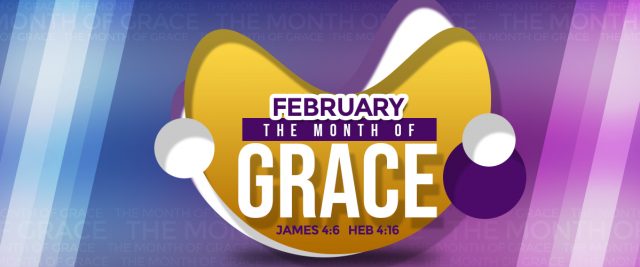 Pray-A-Thon 2021 – Mon Feb 8
Our monthly Global Communion Service which held yesterday was a great blessing. This month of February is the Month of Grace, glory to God! You can receive more grace for these times, and for every area of your life, and walk in perpetual victory throughout this month. See highlights of the service at http://loveworldnews.com and http://helloloveworld.tv The Lord Jesus is God's place of permanent mercy. Learn more in this Monday's Rhapsody and share it with others also. The word declares in Titus 2:11 "For the grace of God has appeared, bringing salvation for all people" (ESV).
At our prayer times today, we'll pray fervidly in tongues of the Spirit, and that more and more people of all nations may believe and receive salvation by Jesus Christ the son of God. Amen.
Please follow and like us: