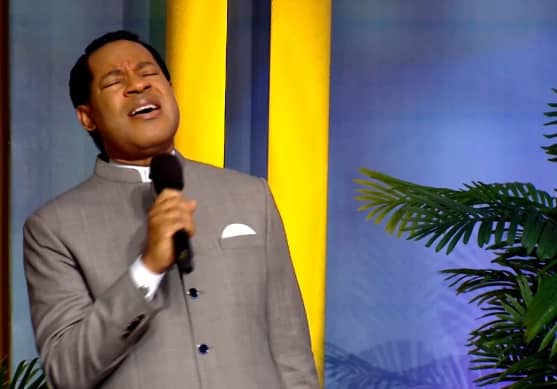 The fullness of the Spirit is the subject of this Monday's Rhapsody. Read the article and share these vital truths with others. Visit https://rhapsodyofrealities.org for information on Partnership with Rhapsody of Realities in 2021.
Philippians 1:3-9 says, 'I thank my God upon every remembrance of you, Always in every prayer of mine for you all making request with joy, For your fellowship in the gospel from the first day until now; Being confident of this very thing, that he which hath begun a good work in you will perform it until the day of Jesus Christ… And this I pray, that your love may abound yet more and more in knowledge and in all judgment; That ye may approve things that are excellent; that ye may be sincere and without offence till the day of Christ; Being filled with the fruits of righteousness, which are by Jesus Christ, unto the glory and praise of God.
At our times of prayer today, we'll pray fervidly in tongues of the Spirit, interceding for nations of men and their leaders, and for Christians, God's saints in accordance with the verses of Scripture above. Your Loveworld Specials, featuring the Praise-a-thon, begins today by 7pm (GMT+1). See the full schedule. Watch on the Loveworld Networks, ministry websites, and various social media platforms. It'll be a most extraordinary time of fellowship and impact, so don't miss it; invite others to participate too. God bless you.
Please follow and like us: