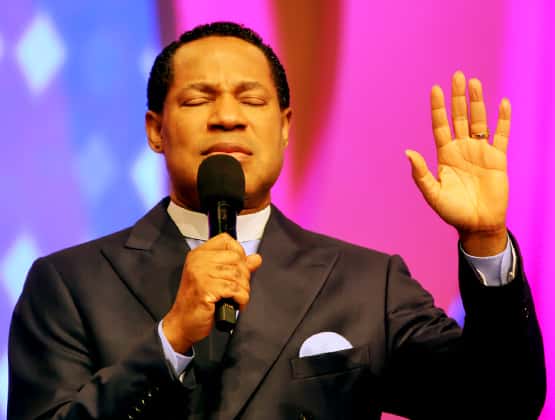 As a Christian you can't be defeated by evil or disadvantaged by the world; you're marked for success and victory through the Word and the Holy Spirit. Learn more in this Monday's Rhapsody. Jer 29:7 "And seek the peace of the city whither I have caused you to be carried away captives, and pray unto the Lord for it: for in the peace thereof shall ye have peace". Act 2:17 "And it shall come to pass in the last days, saith God, I will pour out of my Spirit upon all flesh:and your sons and your daughters shall prophesy, and your young men shall see visions, and your old men shall dream dreams" Rom 10:15 "And how shall they preach, except they be sent? as it is written, How beautiful are the feet of them that preach the gospel of peace, and bring glad tidings of good things!"
At our prayer times today, we'll pray fervidly in tongues of the Spirit; pray that the spirit of salvation sweeps across all nations, turning men from darkness to light and from the power of satan unto God as saints of God share the Word everywhere through various methods, ministries, media and platforms around the world.
Remember to take the spirit of prayer to your world as we prepare and invite others for the Global Day of Prayer, coming up from March 26th to 27th. Organize a prayer outreach today. God bless you.
Please follow and like us: