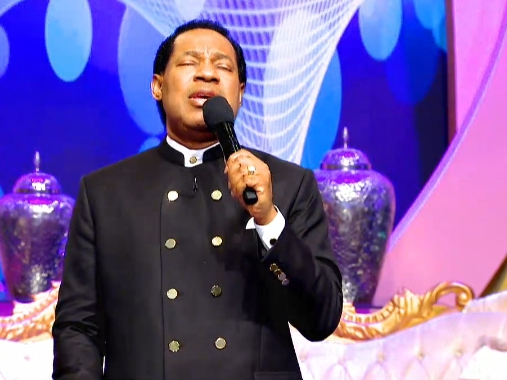 Prosperity is beyond money; money is indeed an illusion. Learn more in this Monday's Rhapsody. Visit http://rhapsodyofrealities.org.
1Timothy 2:1-4 "I exhort therefore, that, first of all, supplications, prayers, intercessions, and giving of thanks, be made for all men; 2 For kings, and for all that are in authority; that we may lead a quiet and peaceable life in all godliness and honesty. 3 For this is good and acceptable in the sight of God our Saviour; 4 Who will have all men to be saved, and to come unto the knowledge of the truth".
2 Thessalonians 3:1 says,​ 'Finally, brethren, pray for us, that the word of the Lord may have free course, and be glorified, even as it is with you'. Colossians 1:9-11 "For this cause we also, since the day we heard it, do not cease to pray for you, and to desire that ye might be filled with the knowledge of his will in all wisdom and spiritual understanding; That ye might walk worthy of the Lord unto all pleasing, being fruitful in every good work, and increasing in the knowledge of God; Strengthened with all might, according to his glorious power, unto all patience and longsuffering with joyfulness".
At our prayer times today, we'll pray fervidly in tongues of the Spirit; and, in accordance with the verses of Scripture above, pray for your country, for ministers of the gospel and saints of God around the world. God bless you.
Please follow and like us: