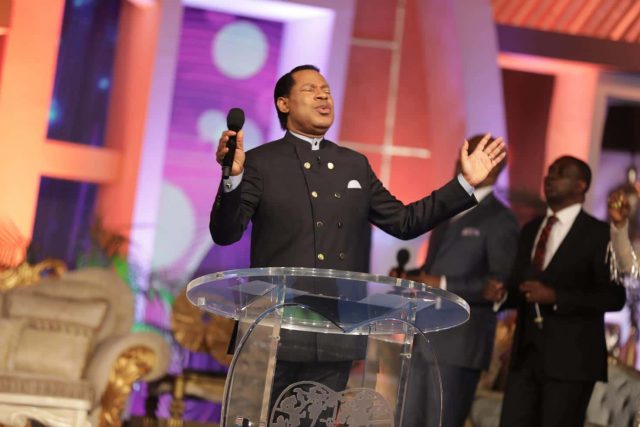 A successful Christian life begins with the right foundation in the Word. Learn more in this Monday's Rhapsody. Visit http://rhapsodyofrealities.org.
In Mat 28:20, Jesus declared "…and, lo, I am with you always, even unto the end of the age. Amen.
At our times of prayer today, we'll pray fervently in tongues of the Spirit, meditating on His faithful words, and praying for all nations of men and their leaders, that they might receive the salvation and righteousness of God in Christ Jesus. Amen.
Please follow and like us: