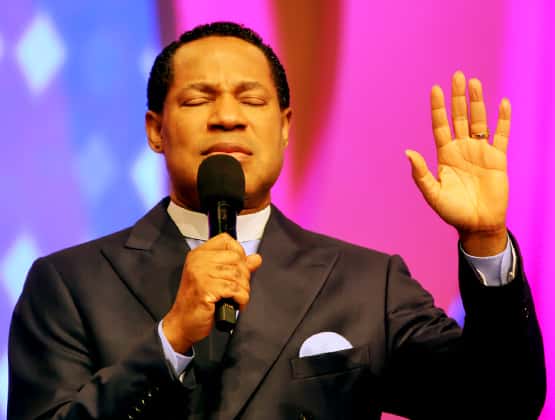 The 7th edition of the Global Day of Prayer held this past Friday, Sept 24th through Saturday, Sept 25. It was indeed a glorious time of intense prayers; praying the Father's will for all men, leaders and governments; and for the Churches of Christ. Special thanks to all who participated and to ministers of the gospel around the world who led us in impactful prayer sessions. God bless you richly.
You can watch the rebroadcast which is currently airing on the Loveworld Networks. Did you know your hands are healing hands. Learn more in this Monday's Rhapsody. Visit http://rhapsodyofrealities.org. Ephesians 6:18-19 says, "Praying always with all prayer and supplication in the Spirit, and watching thereunto with all perseverance and supplication for all saints; And for me, that utterance may be given unto me, that I may open my mouth boldly, to make known the mystery of the gospel". 2Thessalonians 3:1-2 admonishes: "Finally, brethren, pray for us, that the word of the Lord may have free course, and be glorified, even as it is with you: And that we may be delivered from unreasonable and wicked men:for all men have not faith".
At our times of prayer today, we'll pray fervidly in tongues of the Spirit, bearing up in prayer, all Christian organisations and their works/ministries around the world. God bless you.
Please follow and like us: