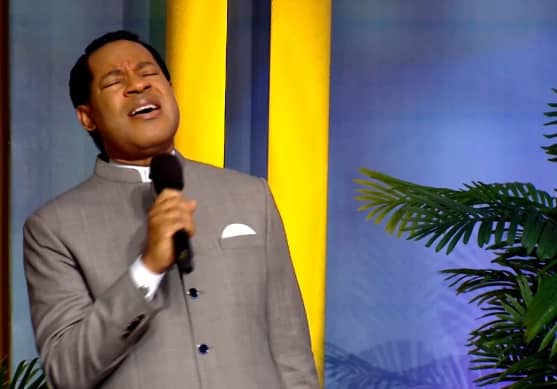 This is the day of salvation, the acceptable time of God's grace; therefore, help others receive salvation before this age rounds off with the rapture of the Church, and the Apocalypse begins. Learn more in this Wednesday's Rhapsody. http://rhapsodyofrealities.org Psalms 34:1-3 says, 'I will bless the LORD at all times; His praise shall continually be in my mouth. My soul shall make its boast in the LORD; The humble shall hear of it and be glad. Oh, magnify the LORD with me, And let us exalt His name together'.
At our prayer times, we'll pray fervidly in tongues of the Spirit, honoring the Lord with words of praise and thanksgiving, for He is great and greatly to be praised; His faithfulness is unto all generations and His mercy endures forever, hallelujah! Remember to attend the Midweek Service today in Church, onsite or online. God bless you.
A very Happy Birthday today, to my dearest Sharon (CSO), with loads of blessings. Thanks for the joy you bring to us all. The Lord fill your new year with abundant grace and manifest His love and power ever more richly in and through you. Amen.
Please follow and like us: