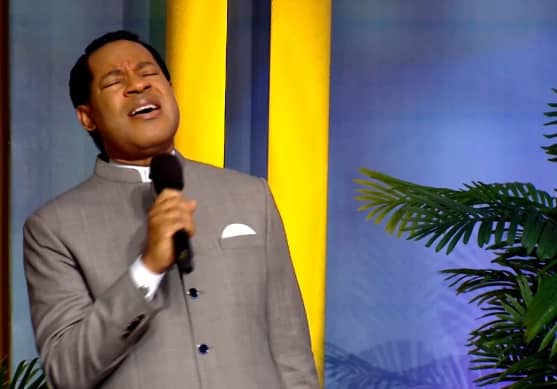 The kingdom of God is in you; divinity is tabernacled in your heart. Learn more in this Wednesday's Rhapsody. Remember to get the new August edition for adults, teens, and kids from the store on your Rhapsody app or http://rhapsodyofrealities.org.
Psalms 33:1-12 says, 'Rejoice in the LORD, O ye righteous: for praise is comely for the upright. Praise the LORD with harp: sing unto him with the psaltery and an instrument of ten strings. Sing unto him a new song; play skilfully with a loud noise. For the word of the LORD is right, and all his works are done in truth. He loveth righteousness and judgment: the earth is full of the goodness of the LORD. By the word of the LORD were the heavens made; and all the host of them by the breath of his mouth. He gathereth the waters of the sea together as an heap: he layeth up the depth in storehouses. Let all the earth fear the LORD: let all the inhabitants of the world stand in awe of him. For he spake, and it was done; he commanded, and it stood fast. The LORD bringeth the counsel of the heathen to nought: he maketh the devices of the people of none effect. The counsel of the LORD standeth for ever, the thoughts of his heart to all generations. Blessed is the nation whose God is the LORD; and the people whom he hath chosen for his own inheritance'.
At our times of prayer today, we'll pray fervidly in tongues of the Spirit; and with hearts of praise and thanksgiving, we'll read aloud, declare and affirm all the words of the 12 verses in the Psalm above. Praise the Lord! Remember to attend the Midweek service today in Church onsite or online. God bless you.
Please follow and like us: